Using Followerwonk to Identify Influencers
In December 2016 Forbes released an article talking about how Influencer Marketing will Explode in 2017. The contributor goes on to explain how it is "the grey territory between an official testimonial and a subtle product mention, which is done almost in passing."
We are headed into 2018 and utilizing influencers both micro and macro influencers are here to stay… at least for the forseeable future.
47% of online consumers use ad blockers, giving brands and businesses even more reason to put their dollars behind influencers instead. Influencers are the ones holding everyone's attention.
When people choose to treat their personal brand as a business with an influential network, that is when the flood gates begin to open.
Many people assume that an influencer is typically someone with celebrity status, a huge social media following, and someone who chooses to only work with big brands and big budgets.
THIS IS A MYTH PEOPLE!
Insightpool defines influencer marketing as:
"A strategy that involves identifying and engaging influencers and their audiences in an effort to increase brand awareness, brand-audience engagement, and sales. There are two types of Influencer Marketing: Earned Influence and Paid Influence."
Insightpool has an awesome influencer marketing glossary that breaks down industry terms as well as the various types of influencers that exist.
Here are the types of influencers to consider:
Advocate
Celebrity Influencer
Citizen Influencer
Earned Influence
Micro-Influencer
Niche-Influencer
Organic Influence
Paid Influence
Professional Influencer
Social Influencer
VIP Influencer
As you can see there are many types of influencers and the Federal Trade Commission (FTC) has taken a stand on regulating this type of marketing.
After reviewing numerous Instagram posts by celebrities, athletes, and other influencers, Federal Trade Commission staff recently sent out more than 90 letters reminding influencers and marketers that influencers should clearly and conspicuously disclose their relationships to brands when promoting or endorsing products through social media. (Get more information on the FTC's Endorsement Guides)
Now, you're probably wondering how to actually find these influencers…
Enter: Followerwonk
Followerwonk helps you explore and grow your social graph.
Dig deeper into Twitter analytics: Who are your followers? Where are they located? When do they tweet?
Step 1: Use Followerwonk to find and connect with new influencers in your niche.
I decided to use one of our favorite clients, Killingsworth Environmental (a local Charlotte, NC Home Services company) as an example on how we look for influencers in their existing network. Think of it as low hanging fruit.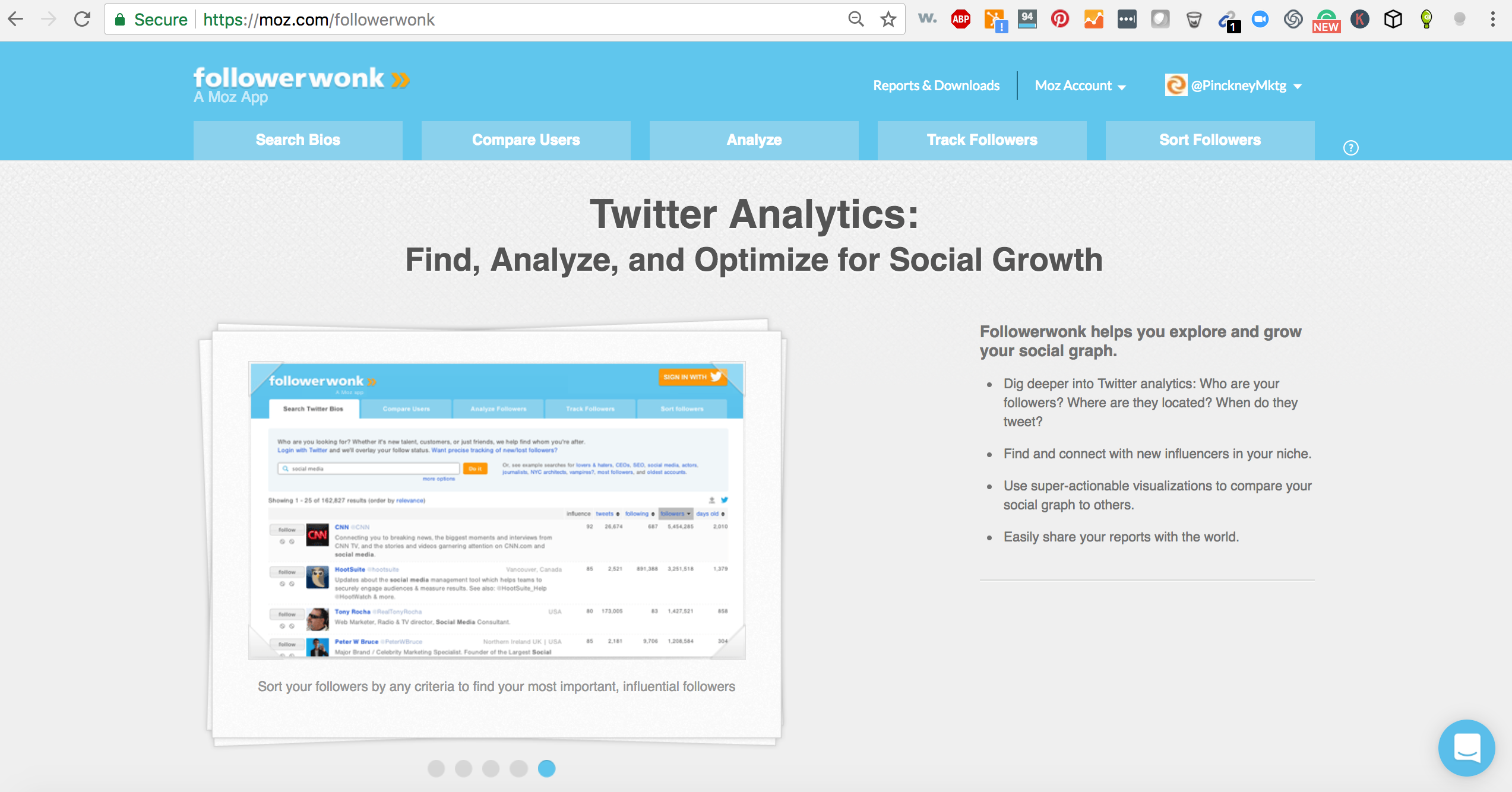 Step 2: Go to analyze tab and type in the handle of the brand you are marketing for, choose the analyze their followers option
Why? The people who are naturally following your brand is the lowest hanging fruit for influencership.

Step 3: Pay attention to this social card primarily using Twitter for insights.
Social Authority definition (because not everyone knows what that is)…Social Authority helps you find, optimize, and engage your Twitter audience. It's a 1 to 100 point scale that measures a user's influential content on Twitter. More than just another self-focused metric, Social Authority helps you discover influential tweeters and is transparently calculated.

Step 3: Notice how things are color coded and where the hot spots are (clusters of people in a similar geographic location. You can zoom closer to get more details. See below.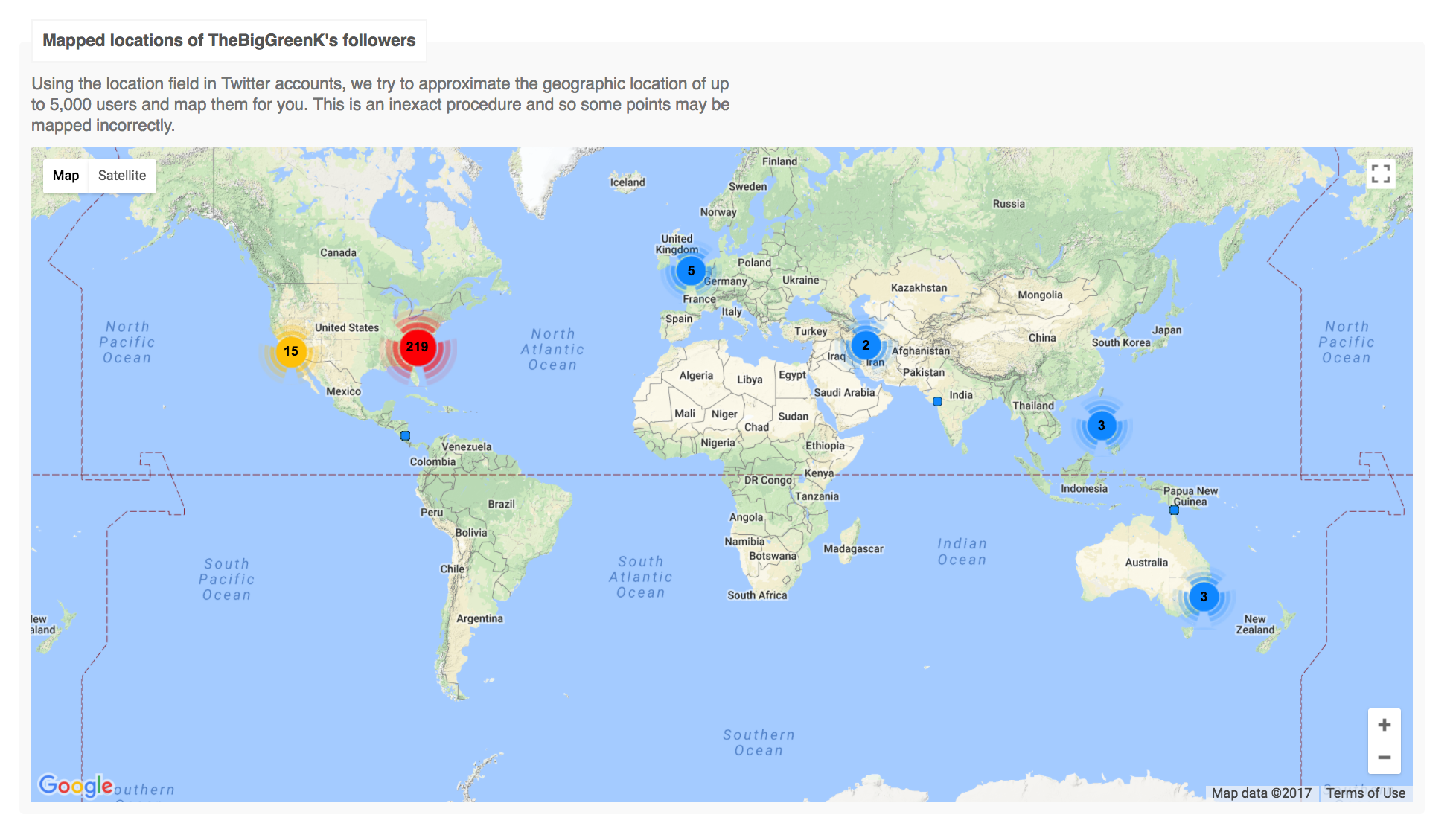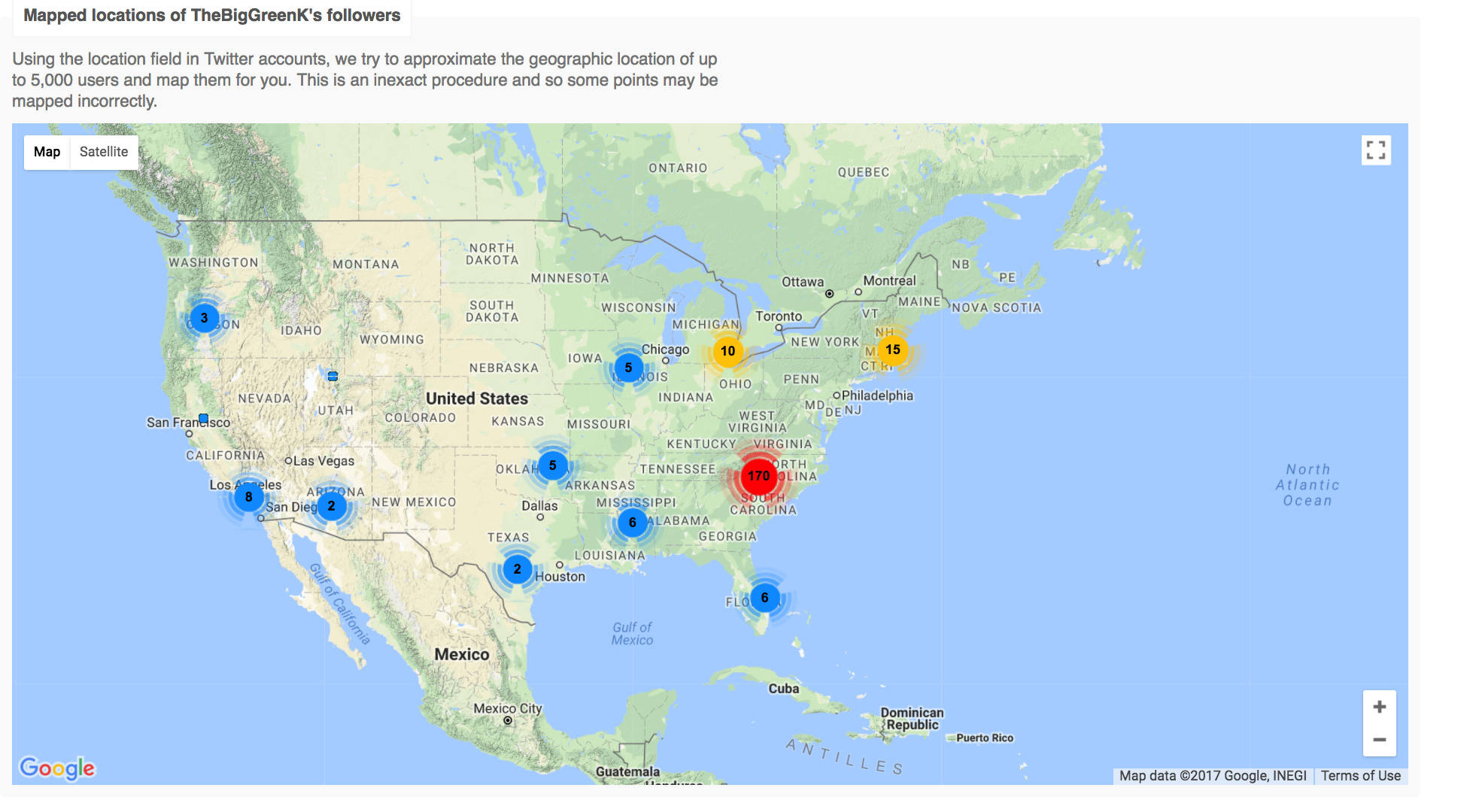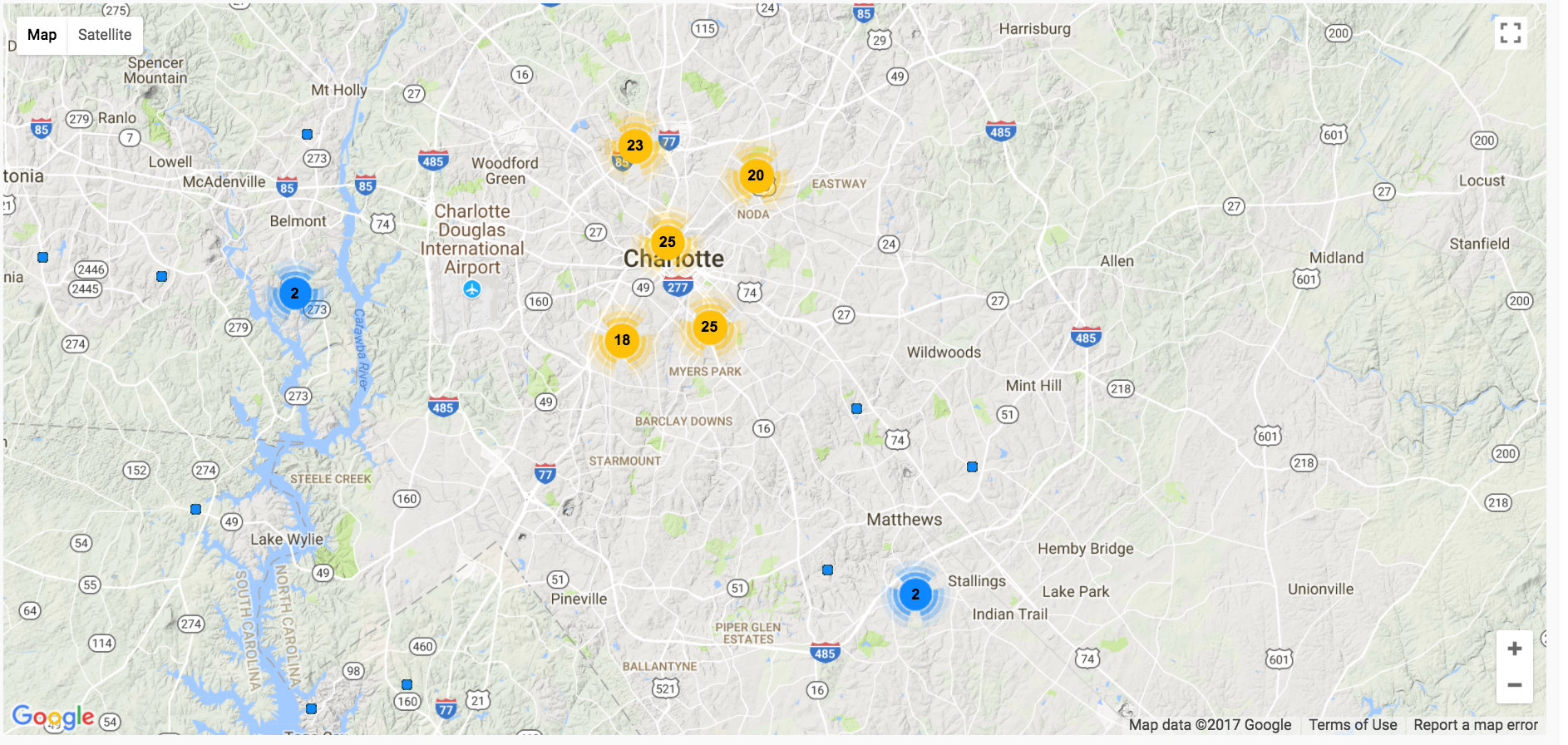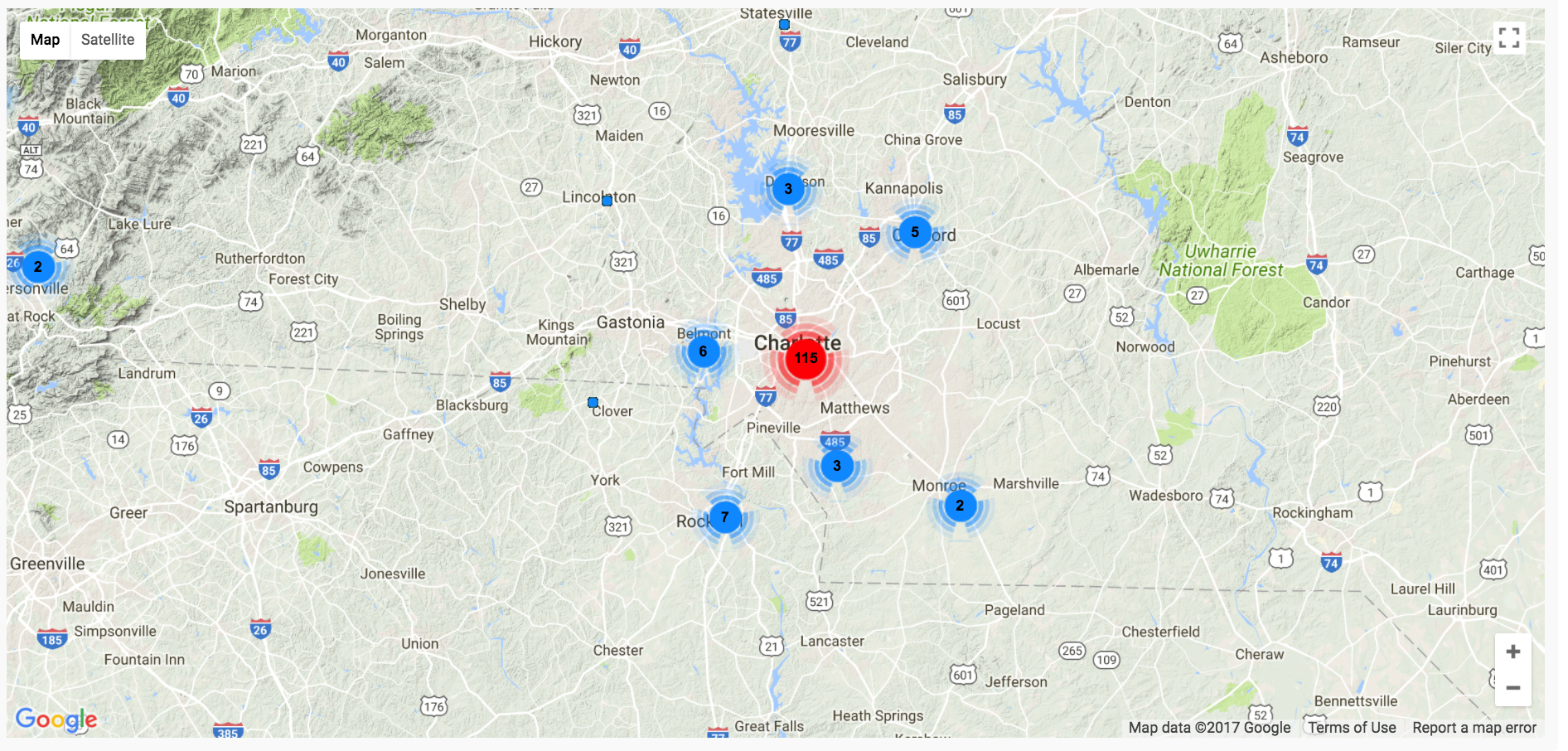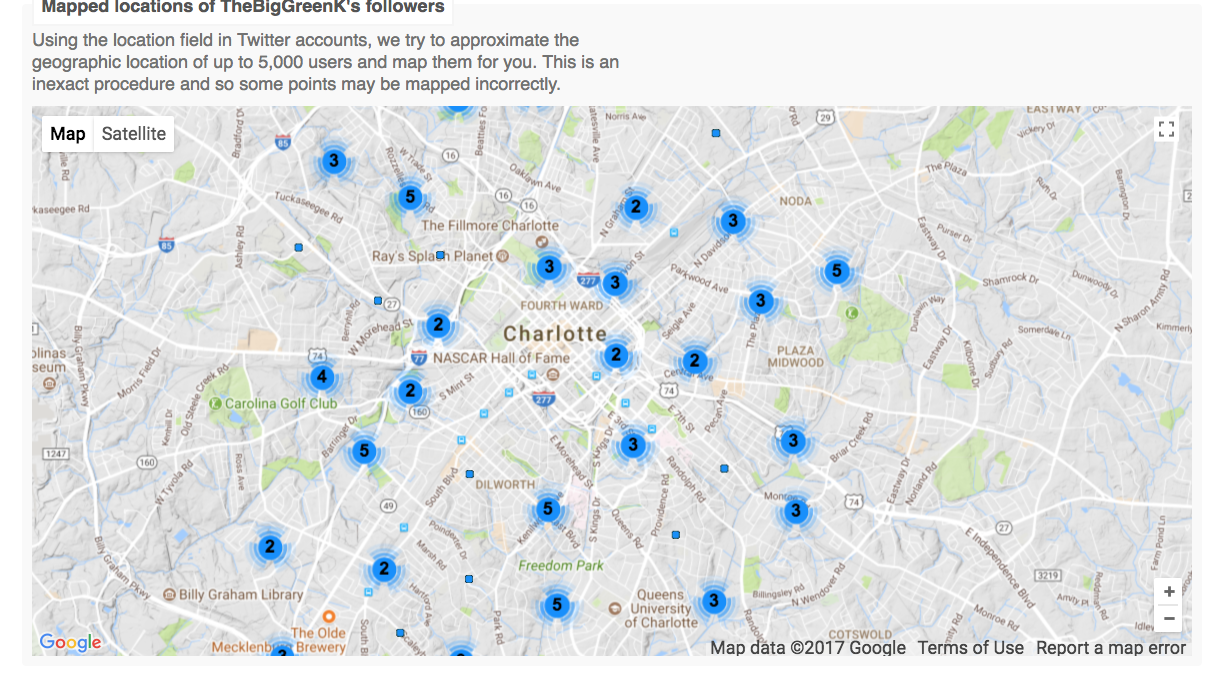 Step 4: View the most active hours of your brand's followers. Killingsworth currently has the most active followers between 9 and noon. I find the midnight spike interesting and unique.
Step 5: Now look at your brand's most active hours. Killingsworth is most active between 9am and 12pm however, they could increase their Twitter engagement at 6am and 7am as well as between the hours of 4pm and 12am.
PRO TIP: Utilize live streaming capabilities during the most active hours. Also test out engagement on other platforms to see if your audience is consistently active on other platforms around the same time.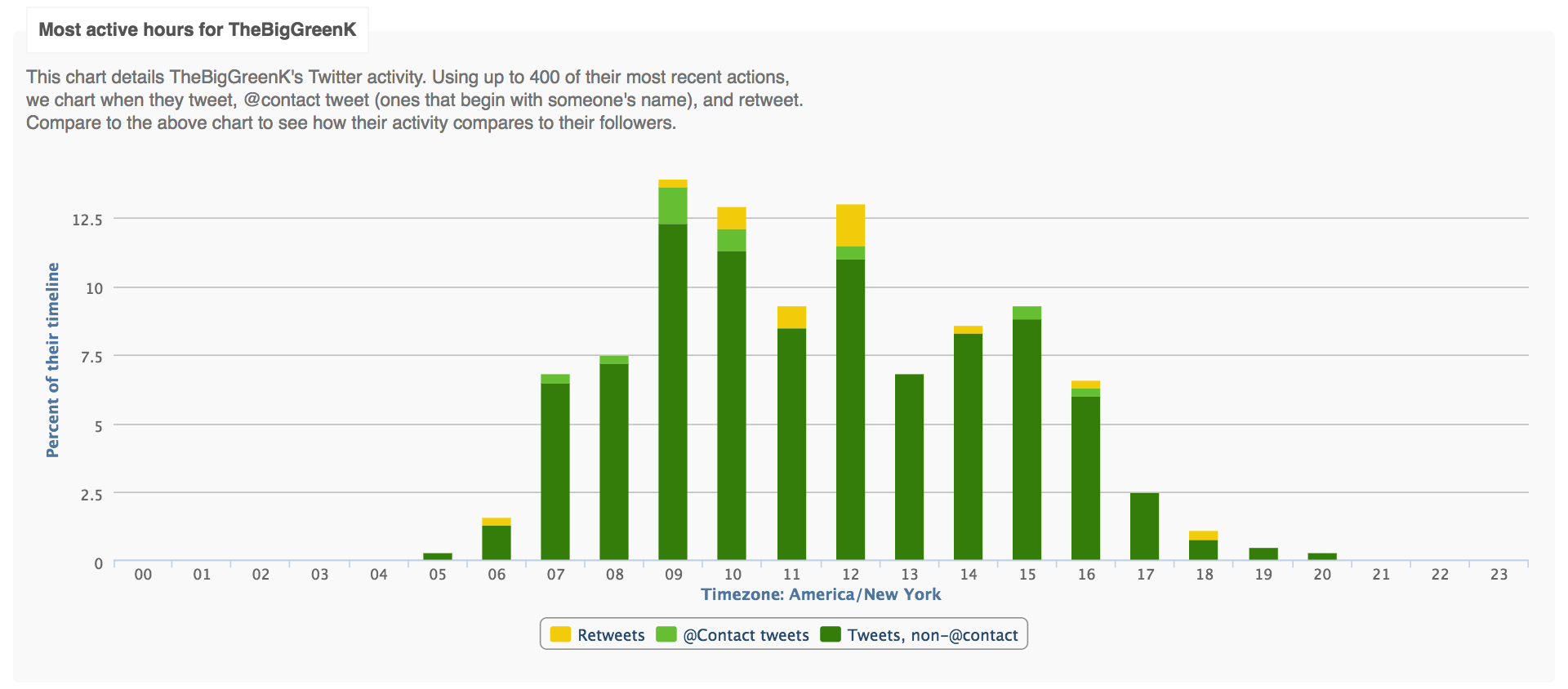 Step 6: Look at the word cloud based on a combination of the most frequent keywords found in your brand's follower's bios. Killingsworth should absolutely be paying attention to Charlotte businesses as well as women and moms as a buyer persona. I would even go as far to recommend personalizing campaigns and communications toward this market and building lists around these details.
Step 7: This location word cloud section will vary depending upon your target audience and brand advocates. Some brands are all over the map and others are extremely locally targeted.

Step 8: Check out the social authority scores of your brand's followers. You can click on the ranged numbers to the far right to get more details on who those folks actually are. I personally focus my energy on people with over a social score of 40.
Keep in mind… you also need to work with what you've got.
If you need to increase your volume in influencers with social authority, don't forget to see if your followers are more active with a better following/engagement on other platforms and if they publish content anywhere.
Hint: Google their name.
Step 9: Self explanatory.

Step 9: Self explanatory. Something to note however is to focus your energy on the "power middle" meaning people with a following of 2,500 and 25,000.
Side note: If you happen to find influencers outside of that range do not fret. Not all influencers are efficiently measured based on their social media following.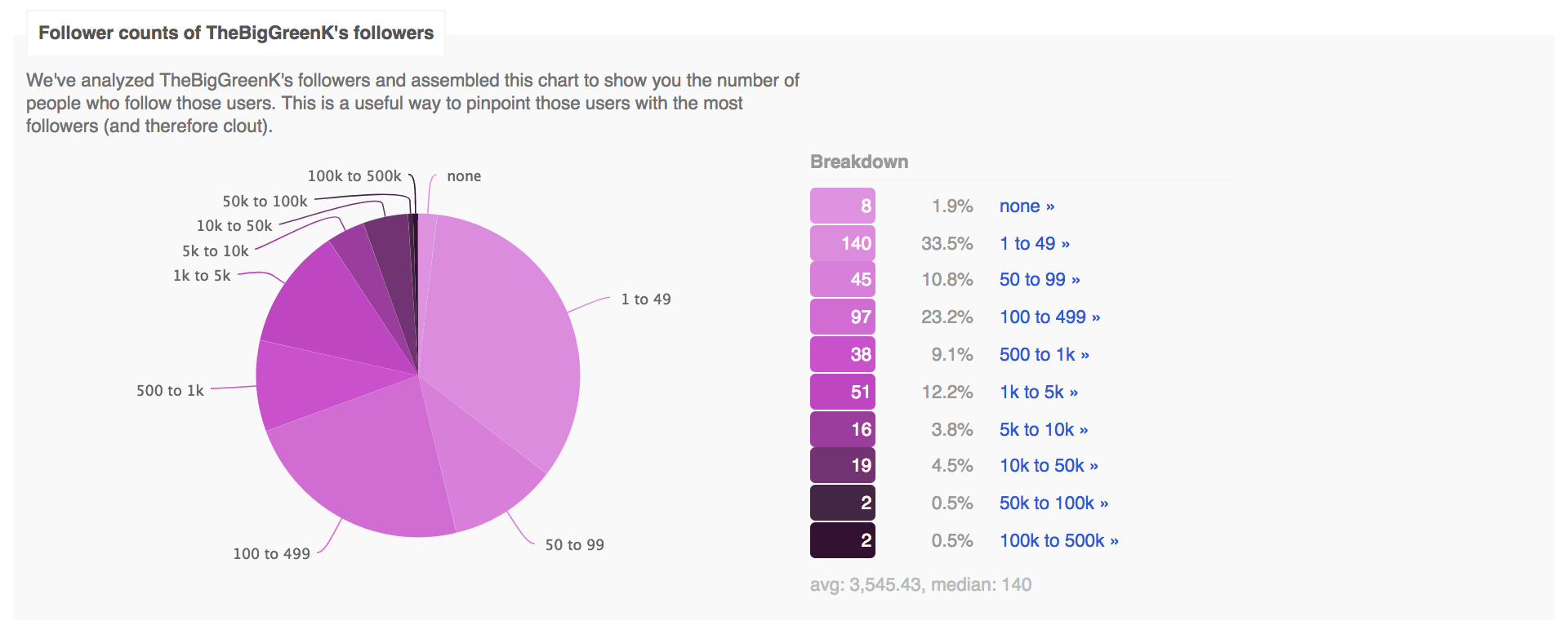 Step 10: See how big of a network the people you are following have.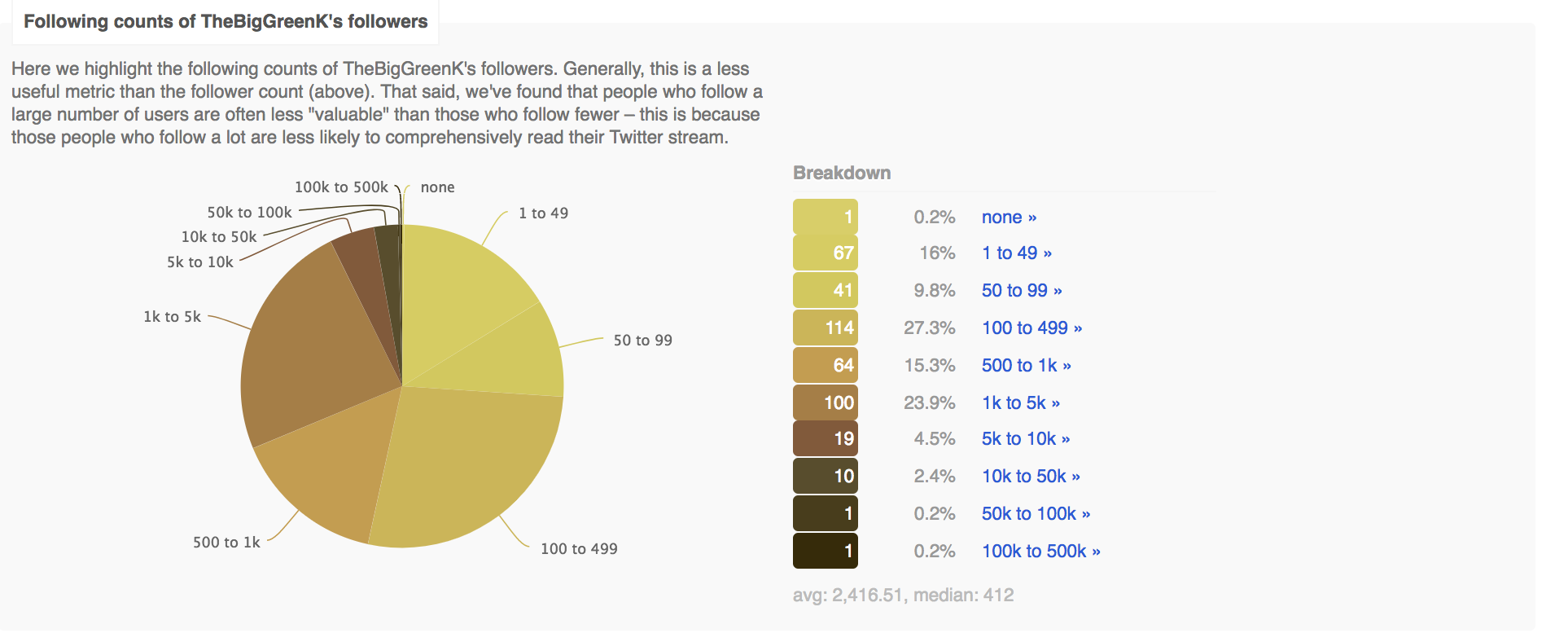 Step 11: Self explanatory.
Step 12: See how often your followers post. Do some extra due diligence to find out if they have a better following or engagement on other social channels.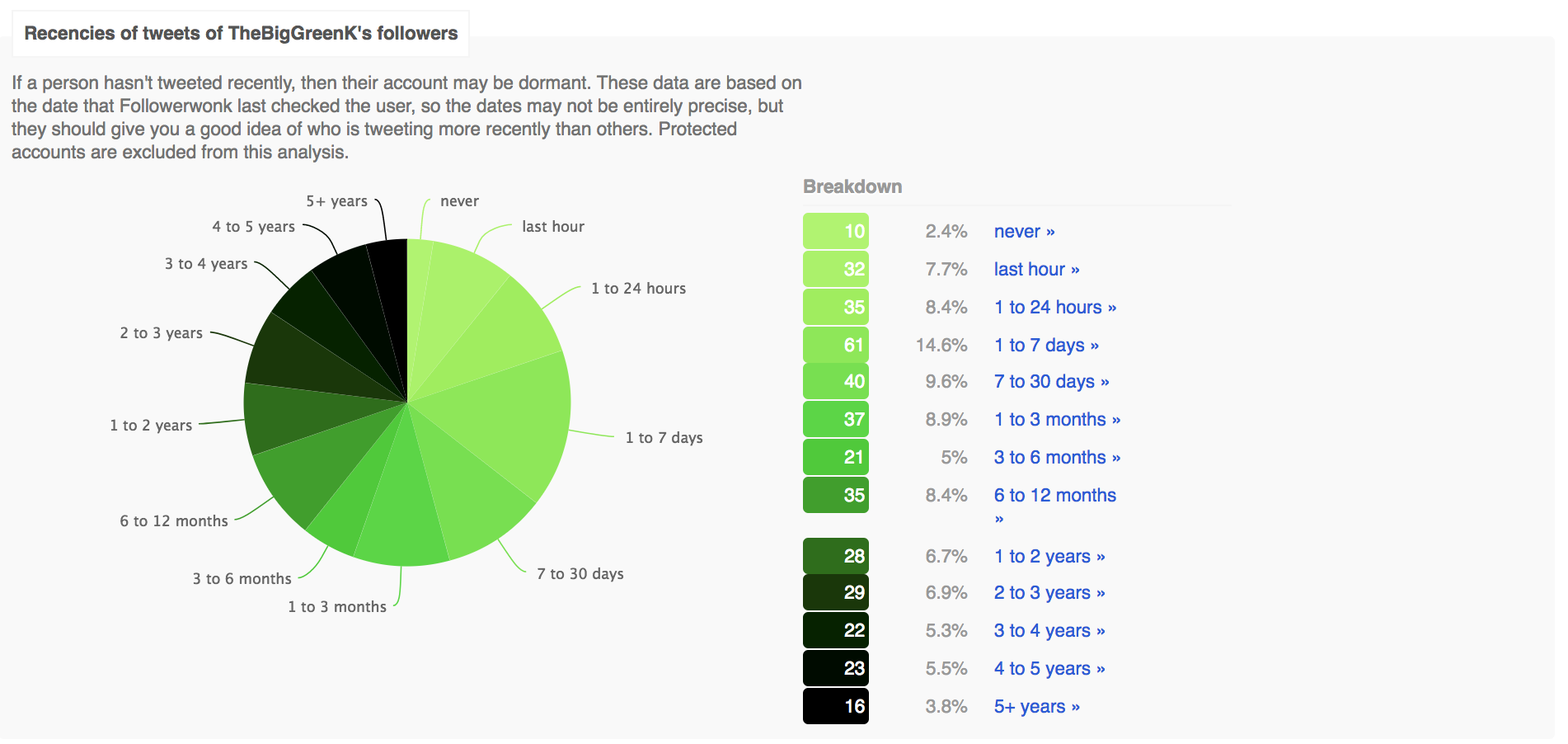 Step 13: Self explanatory.
Step 14: Self explanatory.
Step 15: Self explanatory.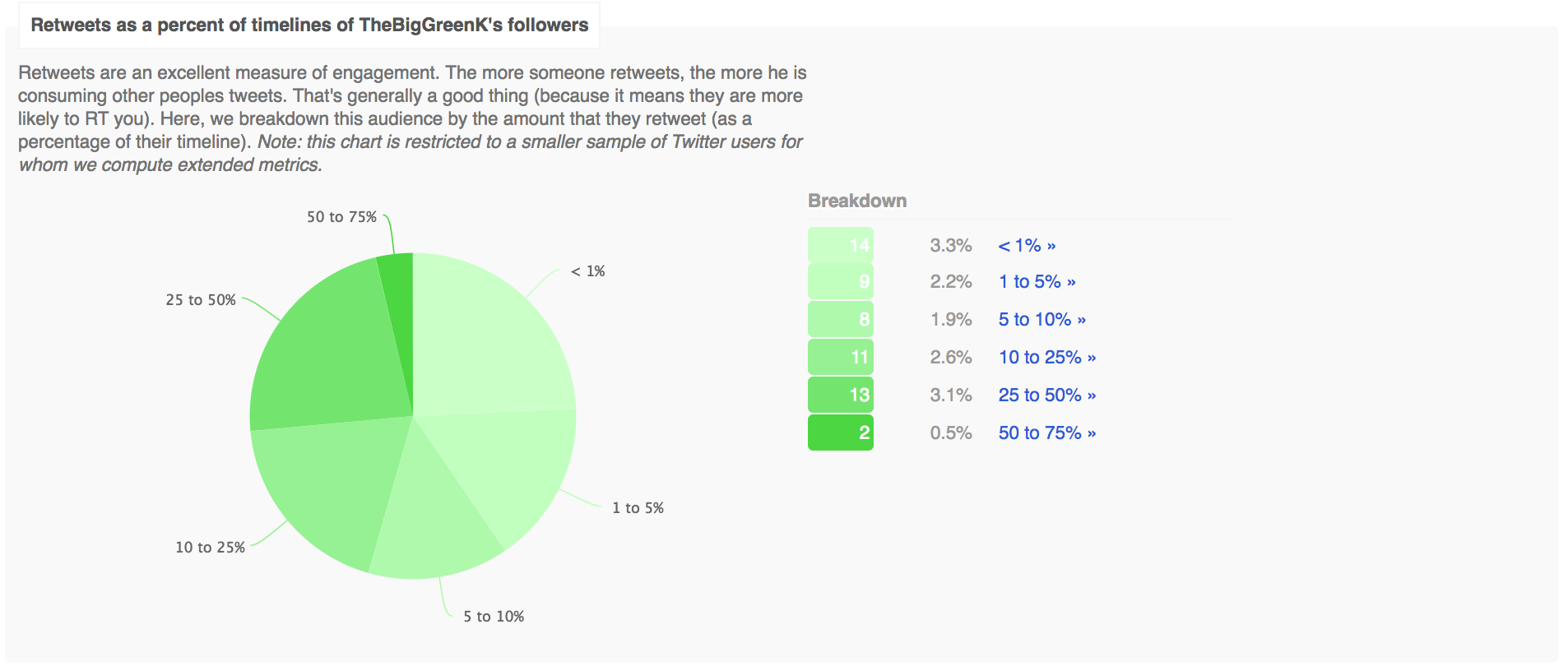 Step 16: Self explanatory.
Hopefully you took away some golden nuggets of information. Want to talk influencer marketing? Link-building? Let's talk trends and strategy.